Larisa Eryomina Wain, the Founder and Artistic Director of the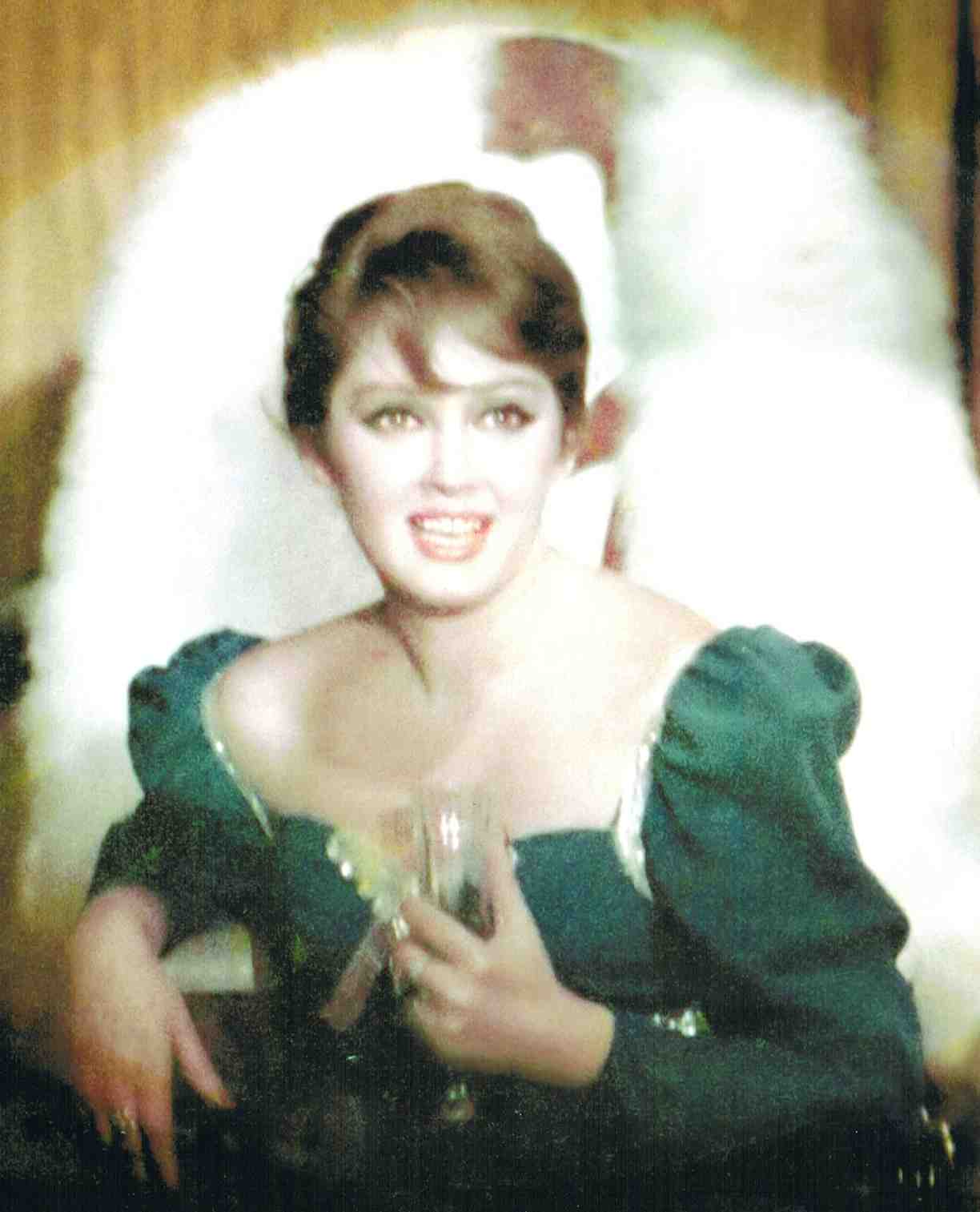 Stanislavsky Academy, received her training at the world famous Moscow Art Theater Institute where she studied the Method in its original form with actors and directors who worked with Stanislavsky. As an internationally known actress, Larisa has appeared in numerous critically acclaimed stage, film and television productions both domestically and around the world.
After moving to the United States in 1979, Mrs. Eryomina earned her Masters of Fine Arts Degree from the University of Southern California and her teaching career began to flourish. Bringing together a unique blend of classical Stanislavsky System training and her contemporary American experience, she has established herself among today's most respected, knowledgeable and sought after acting instructors. The incentive to open the Academy came from her students at UCLA, where she successfully taught the Method for many years.
Perhaps because of her international reputation or the high esteem she is regarded with by her colleagues, many exceptionally talented and even renowned classical artists who have recently immigrated to the United States, have sought out Ms. Eryomina, seeking her guidance and assistance in helping them find ways to express and share their artistic talents in their newly adopted country.